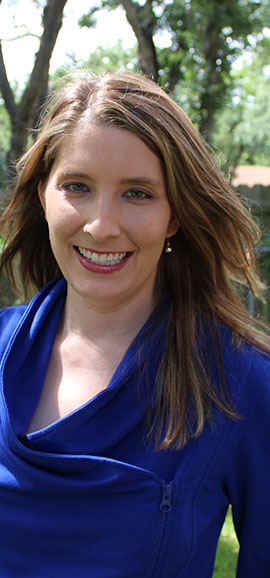 Celebrating the diverse and unique state in which I was raised, I write Texas-set young adult fiction. My current full-lengths include three south/west Texas coming-of-age novels which are under publication consideration at major publishing houses. My first women's fiction title releases from Tule Publishing in 2018.

In addition to writing, I have been a full-time professor of English at Blinn College in Texas since 2003. I have had articles published in such magazines as Texas, Texas Town & City, The Daily Yonder, Mature Years, and Parent.Co
My work has also appeared in The Chicago Tribune, The Orlando Sentinel, The Houston Chronicle, The Fort Worth Star-Telegram, and The Huntsville Item newspapers and various academic journals such as South Texas Studies,  Vending Machine Press, The Dead Mule School of Southern Literature, Burnt Pine , and The International Journal of the Book. My narrative essay "The Siren Call of the Bingo Hall" is part of Course Reader: Rhetorical Modes and The Norton Mix, two college freshman writing textbooks available, respectively, by Cengage Learning and W. W. Norton.
Ghostwriting projects include a newspaper medical column for a University of Texas Medical Branch rural training track clinic and articles on travel, fashion, and finance for a popular women's blog. The Engaging Minds, Turnitin, and Destination Go blogs carry my work. Professionally, I have authored college writing and teaching curriculum for Bedford/St. Martin's and Wadsworth/Cengage, with my most notable work being research training videos in Questia, the world's largest online library, and the TeamUP on-demand Faculty Professional Development Portal.
I have also been a frequent presenter and keynote speaker at English composition and technology conferences.
In this set of contemporary young adult novels, readers follow high school characters coming of age in south/west Texas towns. Each novel offers a slice-of-life view into the lives of teenagers on the cusp of maturing, through first jobs and first loves, all while they learn to navigate a world of cultural tension along the Texas/Mexico border.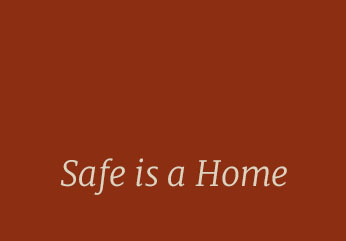 complete: 60,000+ words
Safe is a Home follows Tye, whose void of a mysteriously absent father drives bad choices until a new girl-next-door helps him learn how to break the false maxim of "blood binds."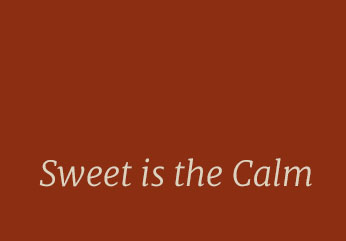 complete: 57,000+ words
Sweet is the Calm is Lyndon's summer of love story, one where his impromptu heroics land a job on the dairy farm owned by the father of his long-time crush.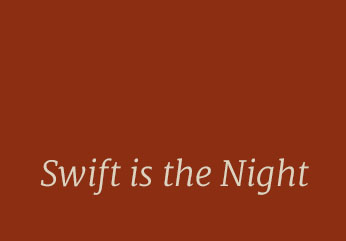 complete: 57,000+ words
Swift is the Night (alt. title Blown) tests Cooper's resolve and Marissa's strength when a secret and a late night accident threaten to affect more than just their budding relationship.
Just as my characters explore the world around them, readers can too. Consider planning your own trip to Texas using the resources of our Texas Tourism Office. A free Texas Travel Guide is a great way to get started.
Traveling is part of my life's journey. Here are photos from some of my recent international trips . . . nineteen countries, four continents . . . and counting!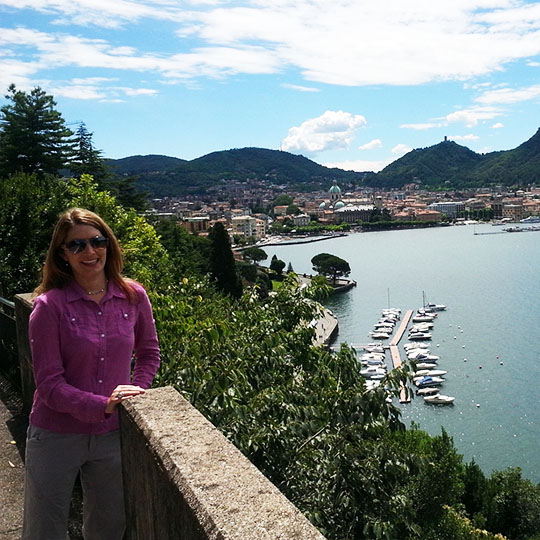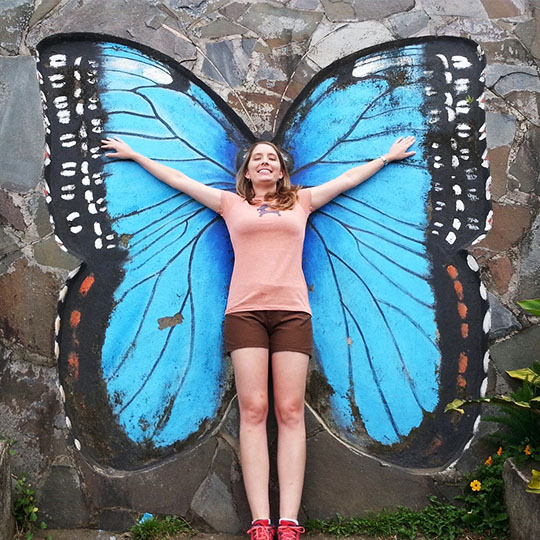 Monteverde, Costa Rica
americas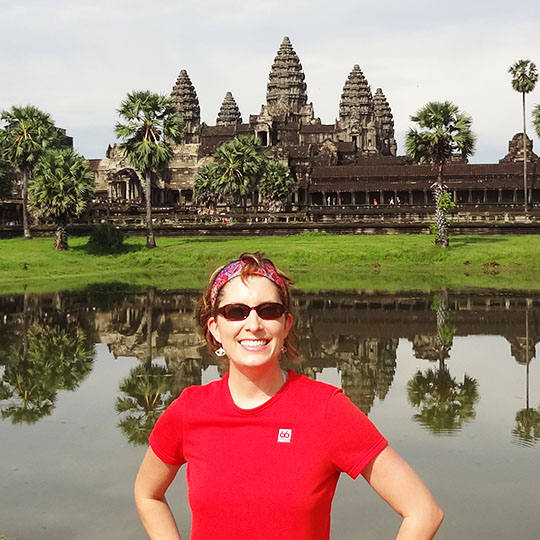 Angkor Wat, Cambodia
asia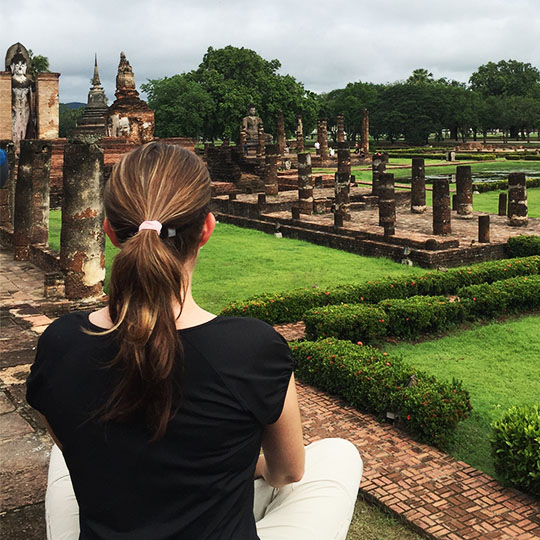 Sukhothai Historical Park, Thailand
asia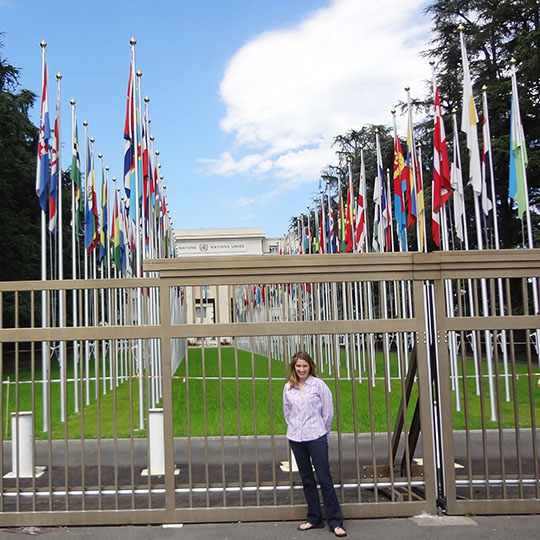 Geneva, Switzerland
europe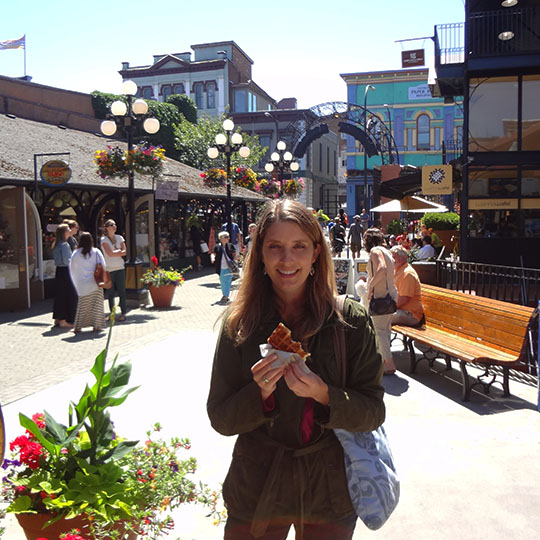 Victoria, Canada
americas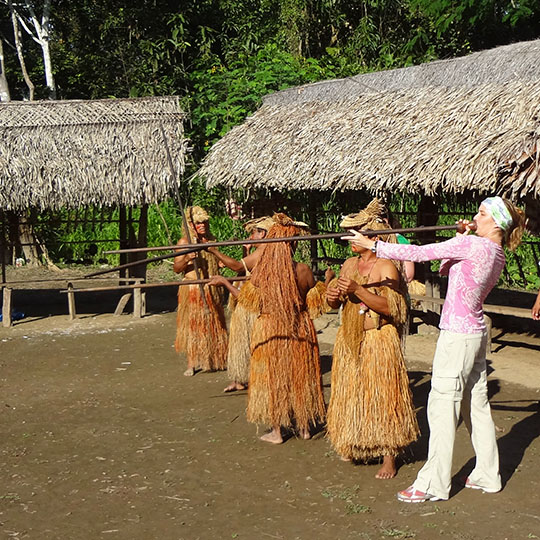 Village near Iquitos, Amazon
americas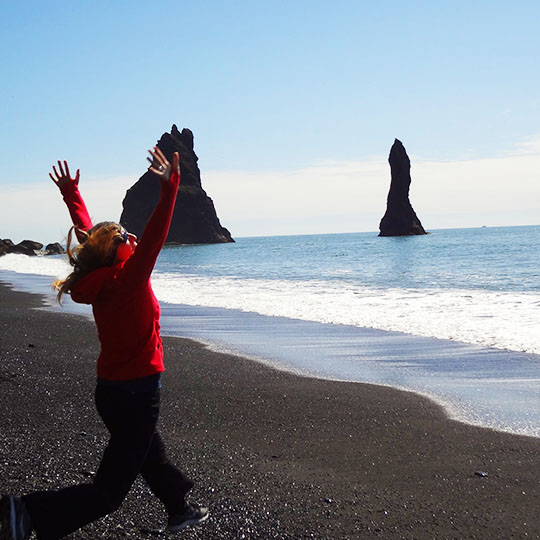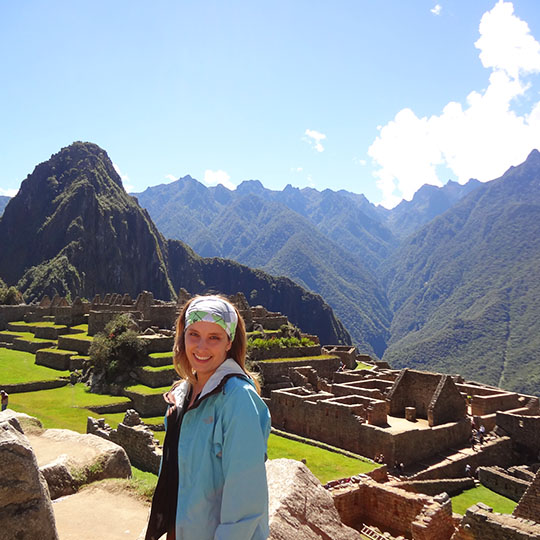 Machu Picchu, Peru
americas peru
Near Salzburg, Austria
europe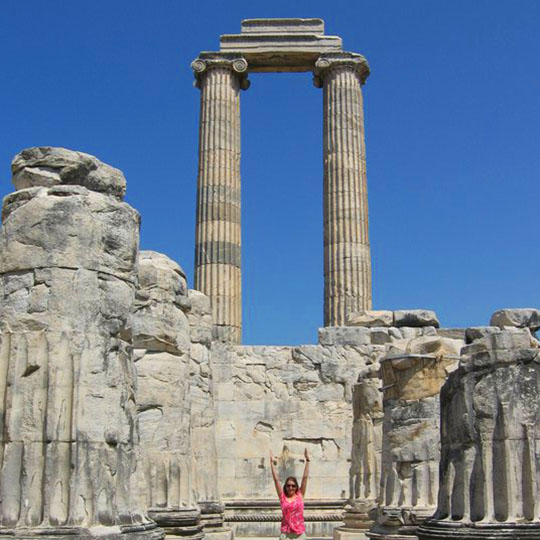 I am represented by:
Barbara Collins Rosenberg
The Rosenberg Group